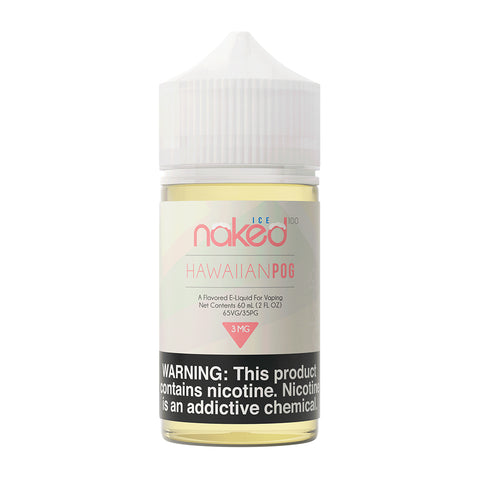 Naked 100
Naked 100 - Hawaiian POG - 60ml
Checking local availability
Taste the delectable combination of passion fruit, orange, and guava with Naked 100's Hawaiian POG. Enjoy this 60ml bottle of premium Naked 100 E-Liquid any time of day for a delicious flavor experience.
Primary Flavors: Passion Fruit, Orange, Guava
Bottle Type: 60ml Plastic Bottle with Child-Resistant Cap
PG/VG Ration: 35%PG / 65%VG
CALIFORNIA PROPOSITION 65 - Warning: This product contains nicotine, a chemical known to the state of California to cause birth defects or other reproductive harm.
This product contains nicotine