Green Bay East, Green Bay West, Appleton, Neenah, Marinette, Milwaukee - Hampton Road, Sheboygan North, and Sheboygan South
Offering store pick-ups and shipping throughout Wisconsin
VapinUSA
Wisconsin's Premier Online and Storefront Vendor for Vaping and Cannabis Products.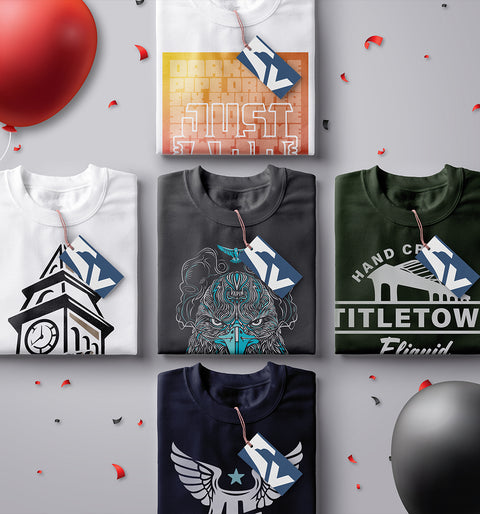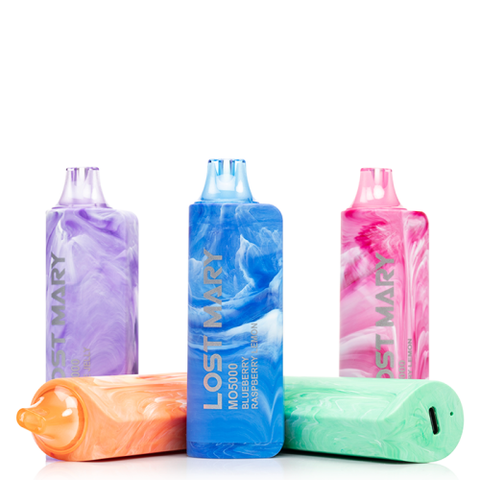 Lost Mary MO5000 - Disposable
Checking local availability
Flat Rate Shipping. Limited to Wisconsin
Available at all locations
Join our rewards program to earn discounts
Stop in at one of our 8 locations
Looking for a new E-Liquid?
Try the Bantam Flavor Finder
Missing your favorite eliquid? Use the Bantam Flavor Finder to finder a similar flavor!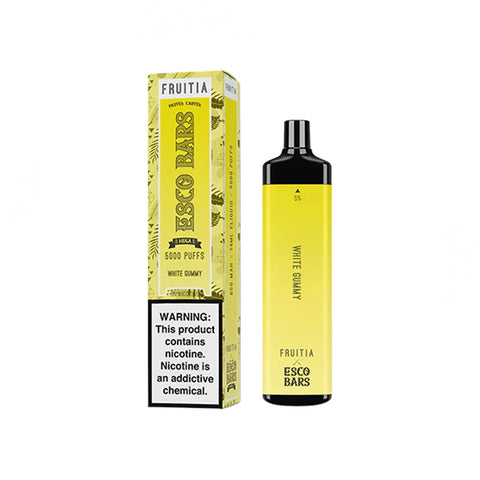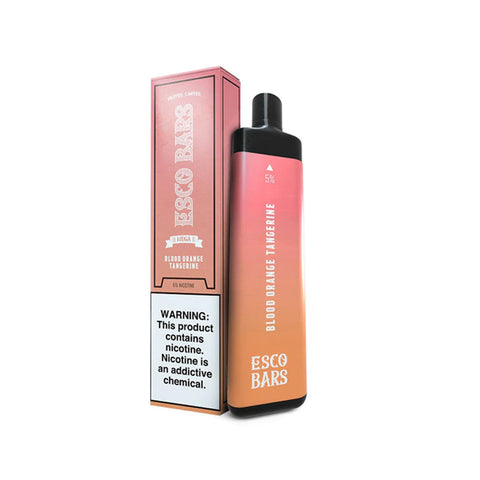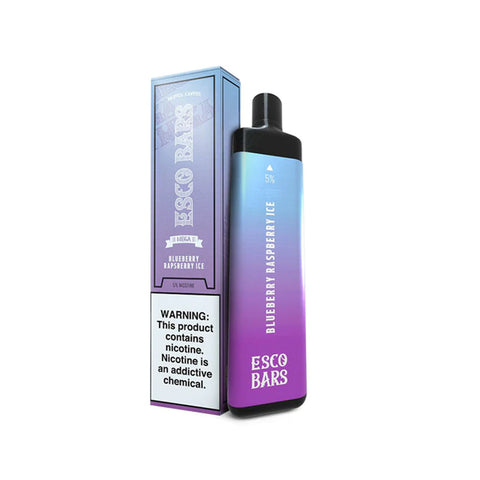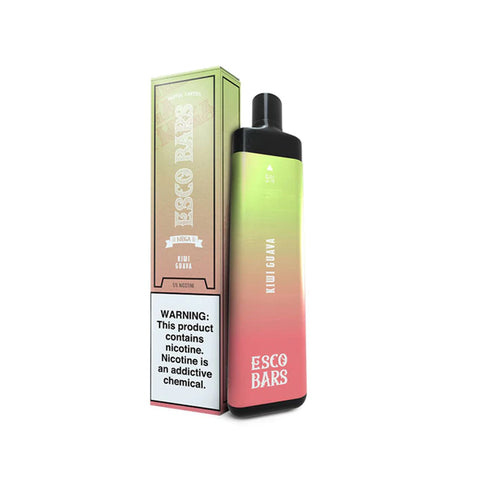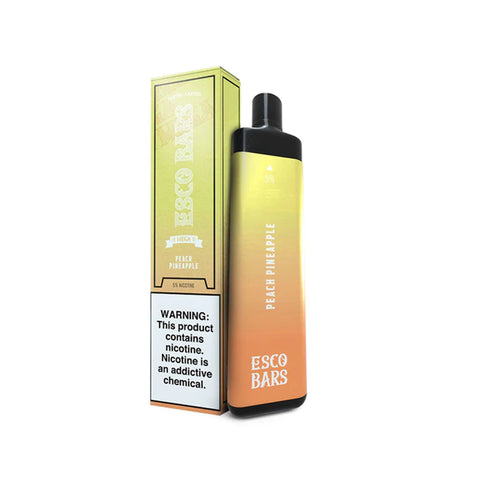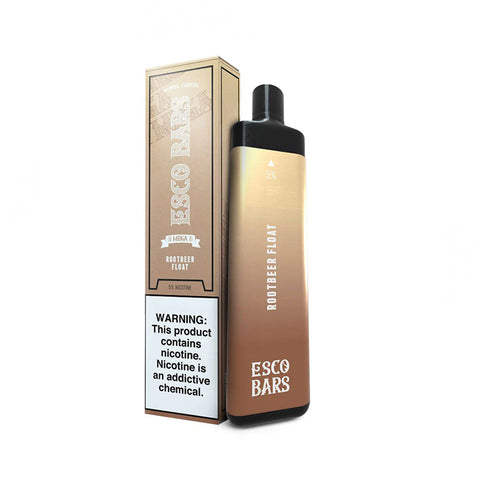 Esco Bars Mega - Disposable
Buy One Get One Free - White Gummy
Testimonials
What our customers say about us!
Aaron P
Customer & Local Guide
"Called ahead to see if they had a product for a specific price. Remembered me by my phone call when I came in later and pulled exactly what I was looking for almost immediately. No time wasted except to make me feel invited and welcome, and all this coming from a staff person recently hired. If I could give more than 5 stars I would."
"Super friendly, patient and professional. I've been using them for close to two years and will continue to do so."
This is the best store to go to for all your vaping needs, hands down.Very kind and helpful staff and they have a great selection of products. I've been coming here for yrs with my hubby and we won't go anywhere else.
Everything I wanted and then some.
Delta 8, Delta 10, THC 0, gummies, pop rocks, taffy & carts all in addition to e-liquids, mods & disposables! Great selection, staff and prices.