Wisconsin Vape Tax
On July 12th, 2019, Wisconsin announced a new state tax on every e-liquid sold bottle based on the size. Each ML (milliliter) will be taxed $0.05. A 60ml bottle will have a $3 state tax. This is only for sales to Wisconsin residents. We will be doing our best to keep our prices the same without this tax affecting you.
Please let us know of any questions, this is not a direct tax you will have to pay. You will not see this tax applied to your invoice.
There is no additional tax to anyone out of the state of Wisconsin.
This tax takes effect on October 1st, 2019.
We'd love for you to join free advocacy websites such as: Casaa.org to get updates and learn how you can reach out to local representatives to oppose any taxation increase on vaping supplies.
Find Us
Check our stores on a map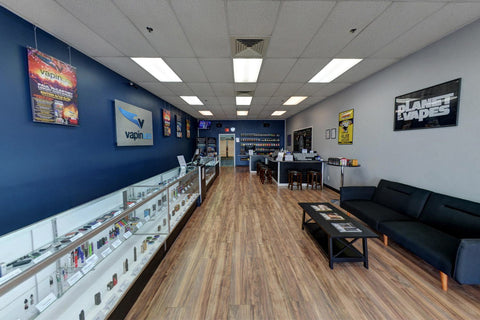 1025 Mutual Way
Appleton, WI 54913
(920) 815-3749
Store Hours
Mon-Sat: 9am - 8pm
Sun: 10am - 5pm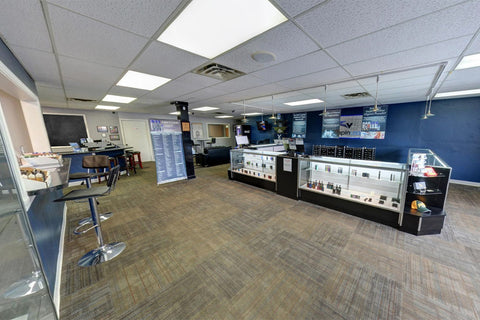 2255 S. Oneida St.
Green Bay, WI 54304
(920) 405-0505
Store Hours
Mon-Sat: 9am - 8pm
Sun: 10am - 5pm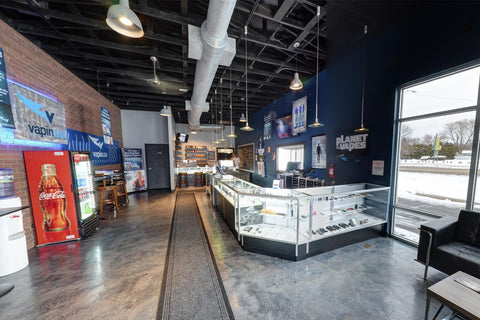 1960 Main St.
Green Bay, WI 54302
(920) 544-0397
Store Hours
Mon-Sat: 9am - 8pm
Sun: 10am - 5pm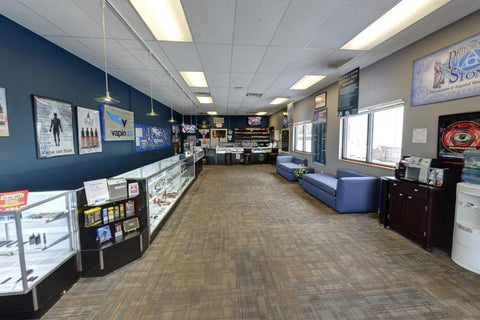 2003 Marinette Ave.
Marinette, WI 54143
(715) 330-5538
Store Hours
Mon-Sat: 9am - 8pm
Sun: 10am - 5pm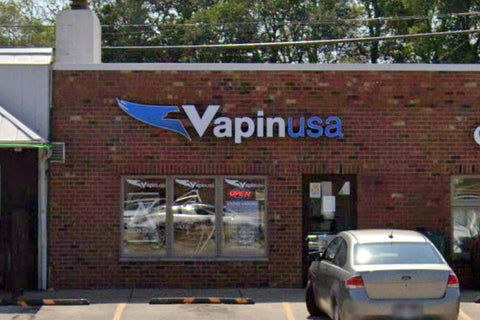 257 E Hampton Rd.
Milwaukee, WI 53217
(414) 539-3527
Store Hours
Mon-Thurs: 10am - 8pm
Fri-Sat: 10am - 10pm
Sun: 10am - 5pm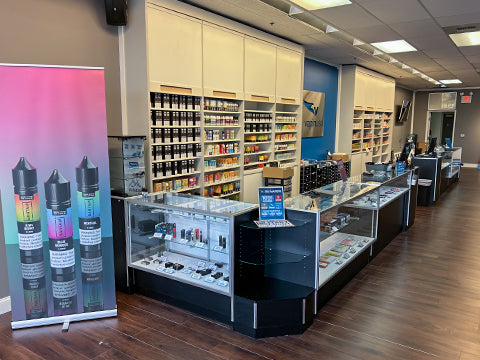 681 South Green Bay Rd.
Neenah, WI 54956
(920) 215-3188
Store Hours
Mon-Sat: 9am - 8pm
Sun: 10am - 5pm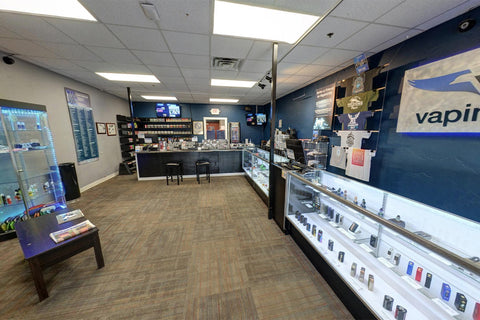 2629 Calumet Dr.
Sheboygan, WI 53083
(920) 783-6222
Store Hours
Mon-Sat: 9am - 8pm
Sun: 10am - 5pm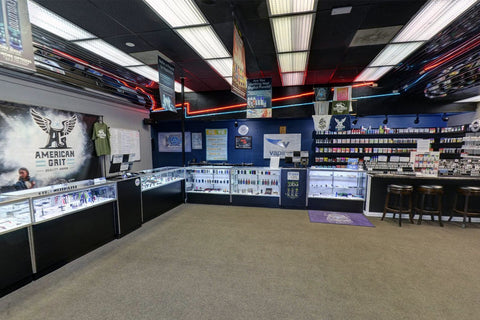 2123 S. Business Dr.
Sheboygan, WI 53081
(920) 783-6559
Store Hours
Mon-Sat: 9am - 8pm
Sun: 10am - 5pm